Welcome to Gîtes Anduze, your gateway to the cevennes!
Anduze: Gateway to the cevennes
Anduze is a small town located in the south of France between the Mediterranean Sea, Provence and the Cévennes. Its once distinguished history, plenty of nature, cozy swimming spots on the Gardon, the sun and the opportunity for various recreational activities make Anduze it an ideal holiday location.
Majestically, Anduze stretches between two mighty rock formations. Therefore, it is also called, "Porte des Cevennes" (gateway to the Cevennes). Unspoilt nature, open meadows with large trees and bamboo, gently sloping pebble beaches to the river Gardon dominate the surroundings and invite you to swim and relax, far away from the hustle and everyday life.
Availability
Check availability for both our gites
Les Escalades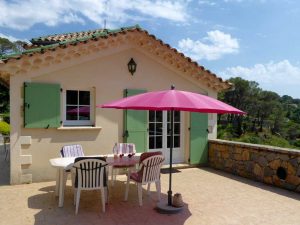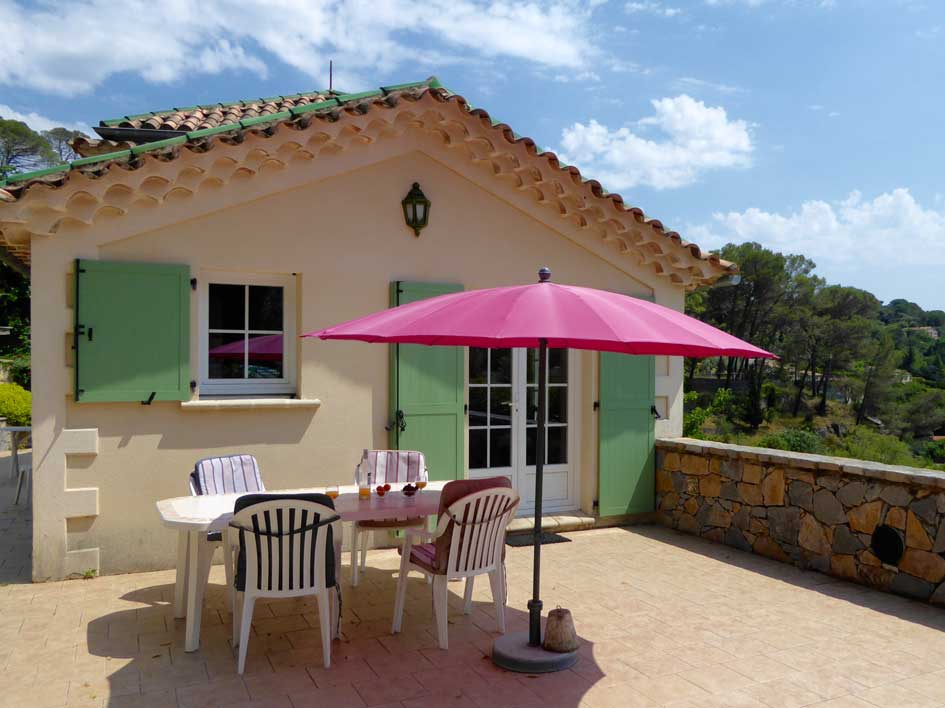 | Season | Price Per week | Price Per Night (2 nights minimum) |
| --- | --- | --- |
| 03-01-2022 => 15-04-2022 | 480€ | 120€ |
| 16-04-2022 => 24-06-2022 | 784€ | 140€ |
| 25-06-2022 => 01-07-2022 | 880€ | 140€ |
| 02-07-2022 => 26-08-2022 | 1 380€ | 200€ |
| 27-08-2022 => 09-09-2022 | 880€ | 140€ |
| 10-09-2022 => 16-12-2022 | 480€ | 120€ |
| 17-12-2022 => 02-01-2023 | 760€ | 120€ |
---
La Micalerie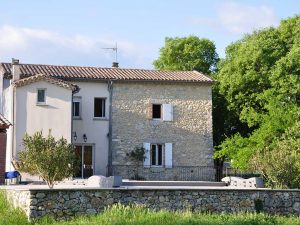 | Season | Price Per week | Price Per Night (2 nights minimum) |
| --- | --- | --- |
| 03-01-2022 => 15-04-2022 | 480 € | 120€ |
| 16-04-2022 => 24-06-2022 | 686€ | 140€ |
| 25-06-2022 => 08-07-2022 | 880€ | 140€ |
| 09-07-2022 => 26-08-2022 | 1 280€ | 200€ |
| 27-08-2022 => 09-09-2022 | 880€ | 140€ |
| 10-09-2022 => 16-12-2022 | 480€ | 120€ |
| 17-12-2022 => 02-01-2023 | 680€ | 120€ |